5G Consortium
Private mobile networks (PMNs) have the potential to revolutionize mobile communications and the industries that use them. Now there's a better way to get there.
We've gathered an array of vendors already vetted for compatibility with the Athonet mobile core.
This set of vendors provides the necessary pieces of the puzzle, making your implementation journey more straightforward. The consortium has done the legwork for you, harnessing the power of collaboration so you can get the job done faster and with confidence.
5G Consortium mission
The 5G Consortium aims to mutually promote an ecosystem of products and services that support LTE, 5G, and CBRS private network deployments.
Your tooltip content goes here

Your tooltip content goes here
Your tooltip content goes here
Your tooltip content goes here

Your tooltip content goes here
Your tooltip content goes here

Your tooltip content goes here

Your tooltip content goes here

Your tooltip content goes here

Your tooltip content goes here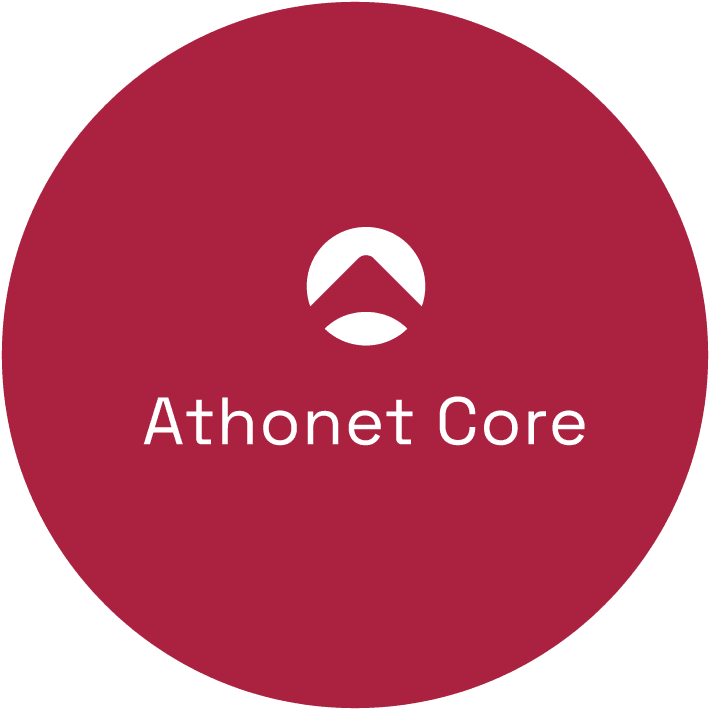 Your tooltip content goes here