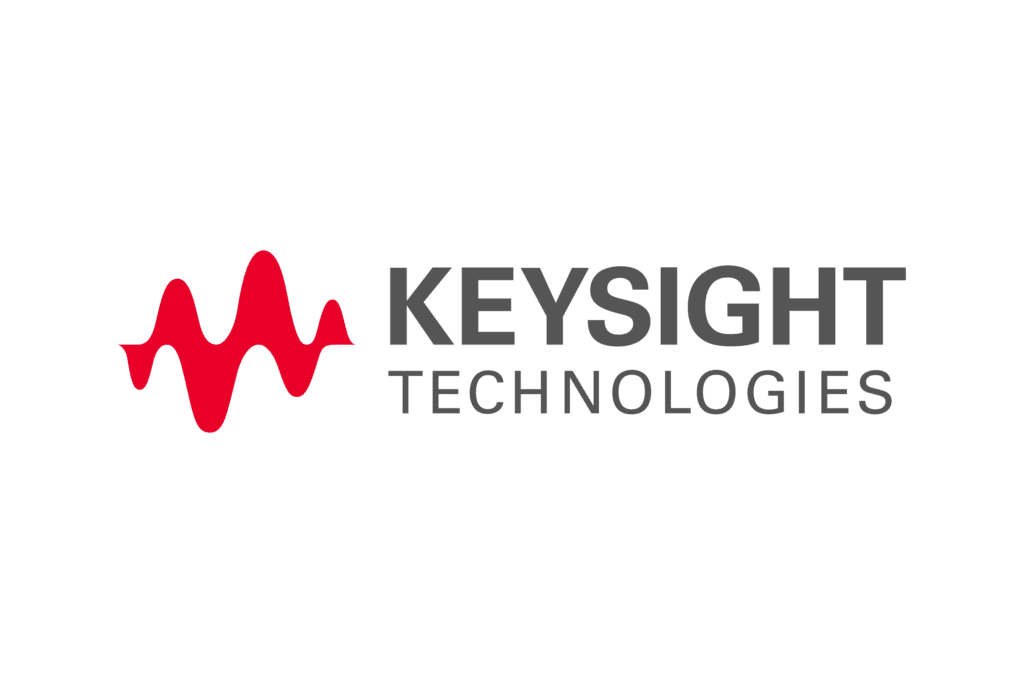 Keysight Technologies
Keysight's comprehensive portfolio of test solutions facilitates 4G and 5G Private Network infrastructure creation, implementation, and operation across all stages of the network lifecycle.
The industrial device and network equipment vendors use Keysight solutions during their research, design, test, and validation phases of their Private Networks solutions.  Our solutions help them to reduce their risk with better quality and reliability, reduce their product time to market, scale up their resources, and decrease the overall cost.
During network Build/Deploy phase, Keysight solutions can be used to design the network, radio propagation models for mission critical industrial networks, identify the spectrum interferences, understand the end-to-end capacity/performance of the industrial network, and verify the end-to-end network and device performance.
During Operations/Run phase, Keysight solutions can be used to monitor the device and network QoE, proactively identify any impending failures and react to them, and in unforeseen cases of network failures to diagnose the network issues.